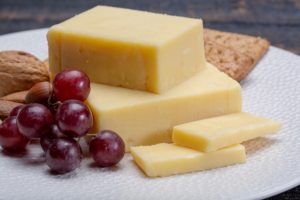 Vermont cheddar cheese is known to be one of the best in the world. Come visit where it all started in 1892, at the Grafton Village Cheese Company. Sample their award-winning cheddars, made with local raw milk and cave-aged for up to four years. Step back in time at the historic Village of Grafton, and learn about the centuries old cheesemaking traditions. The quaint town is a picture postcard of an idyllic New England village. Stroll the tree-line streets, and explore the two covered bridges over babbling brooks.
The Grafton Village Cheese Company makes a great day trip from the charming town of Brattleboro. It's only a 45 minute trip to Grafton Village and it's a lovely drive. Then find the Inn on Putney Road Bed and Breakfast just blocks from Brattleboro's lively downtown. This beautiful, French provincial manor has all the comforts and elegance expected in a premium Bed and Breakfast. Book your luxury guest suite with us today and plan a Vermont getaway this spring.
Grafton Village Cheese Company History and Shops
It began in the 19th century, when local dairy farmers brought their raw milk to the Grafton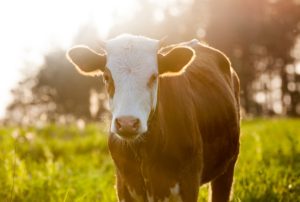 creamery. This was the founding of the Grafton Cooperative Cheese Company.  The Grafton Village Cheese Company still follows the same tradition of handcrafted cheese. While these rural Vermont farms and communities are also preserved by their parent company the Windham Foundation.
See how the cheeses are made and sample all the wonderfully aged and flavored cheddars. Their award-winning cheeses have a creamy, smooth texture not found in mass-produced ones. The delectable cheddars have a complex, rich flavor created from years of aging. They also offer a line of flavored cheddars. These are great for cooking or as a cheese sampler at parties. After you're done learning about and tasting the delicious cheeses, explore picturesque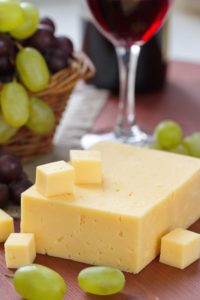 Grafton. Stop by the historic Old Tavern Restaurant or Phelps Barn Pub for lunch or dinner before heading back to Brattleboro.
Return to the Inn on Putney Road with all your tasty treasures. Then relax in our garden and enjoy them with a glass of wine. If you need to restock visit the Brattleboro Specialty Cheese & Wine Shop. They also carry wine, other gourmet products, and unique gifts. Reserve your room with us today and come taste the distinctive flavor of the best Vermont cheddar.