Brattleboro Travel Planner
We have put together this itinerary to help our guests and other visitors to the Brattleboro, Vermont area plan their trips.
This example is for a 5 night stay (which lets you take advantage of our "Book 4 get the 5th night FREE" promotion) but we would be happy to help tailor this to your trip.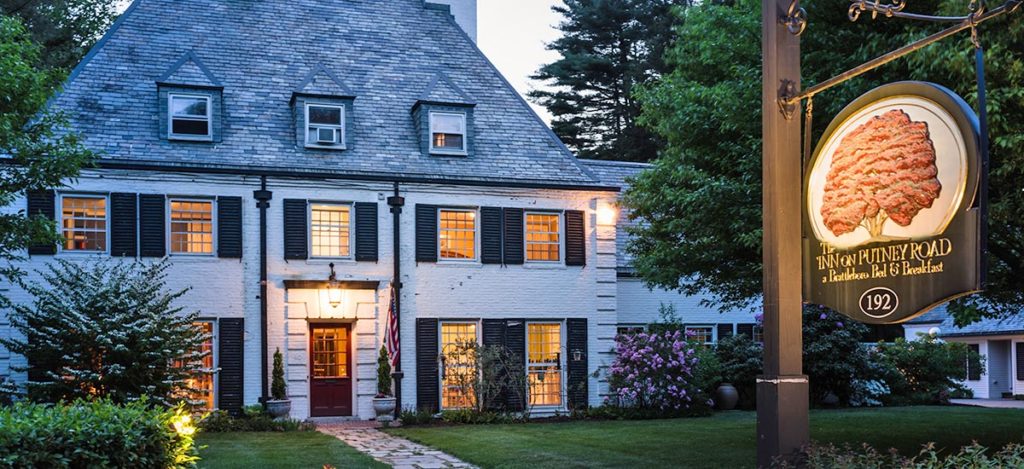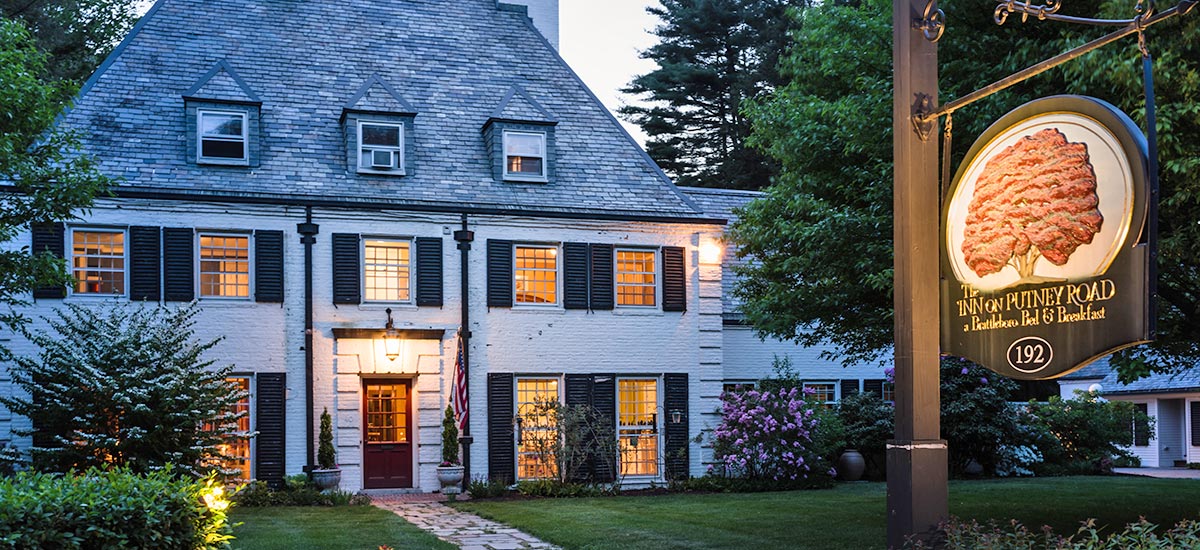 4 – 7 – Arrive and check-in to Inn on Putney Road B&B
7 pm – Dinner downtown at one of our great casual restaurants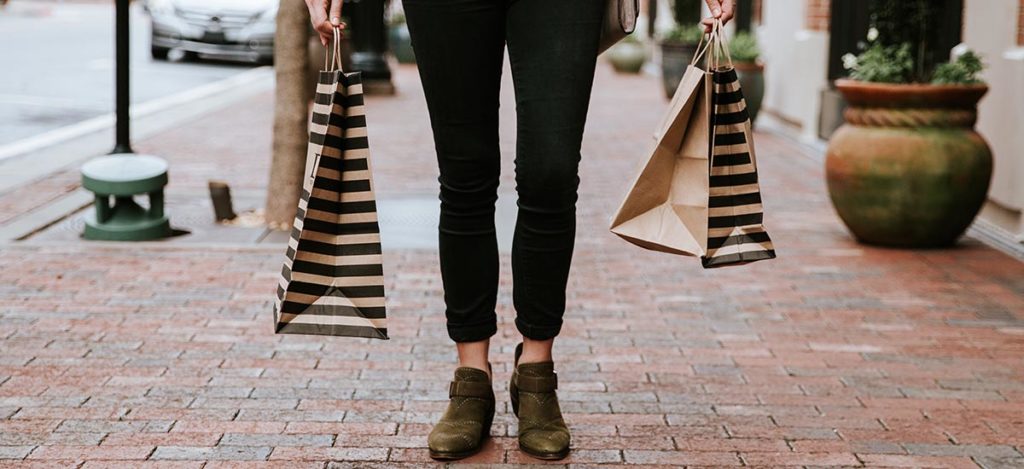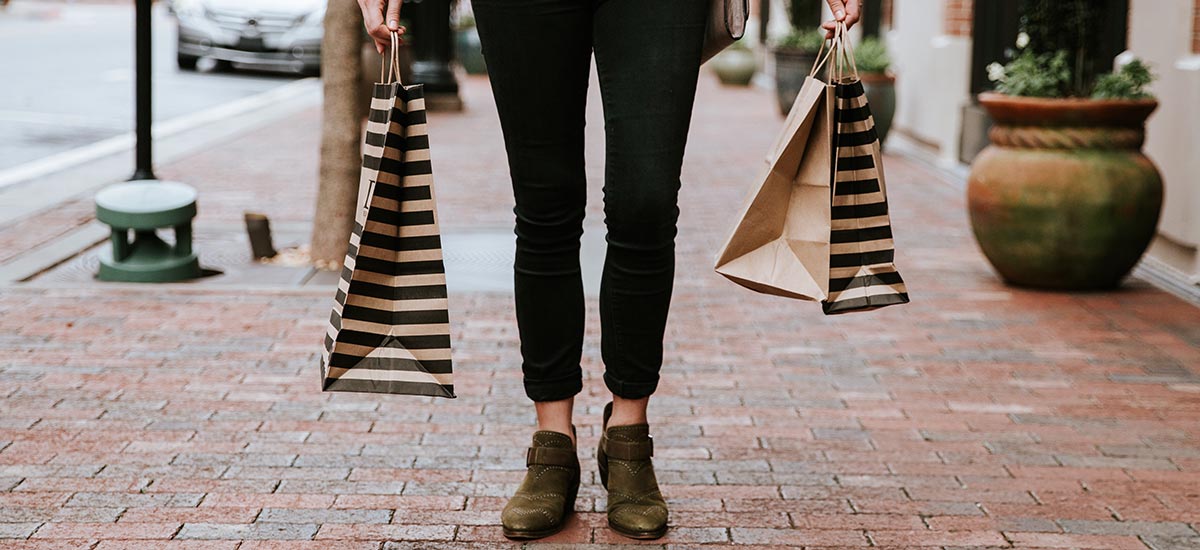 8 – 9:30 -Enjoy our delectable multi-course breakfast.
10 am- Take an easy hike up Mount Wantastiquet, following a clear and gentle jeep trail to the top. At the top take in the views up and down the Connecticut River.
12 noon – After your trek, enjoy lunch or a cold beverage at a waterfront restaurant, just across the river. Relax on a roof deck with great views and a cool breeze.
2 pm – Stroll through Downtown Brattleboro and browse the many cool shops and galleries as you walk back to the Inn.
5 pm – Relax back at the Inn, perhaps take a soak in the hot tub after your day of walking.
6 pm – Dinner out, maybe something fresh and casual. Try Three Stones or the Marina Restaurant – we will gladly make you a reservation.
After Dinner – It's Friday night! On the first Friday of every month check out Gallery Walk. Every Friday you can find live music at many of the bars and venues downtown. Check out the Rocky Top, Inferno, Metropolis or McNeills for a variety of live music
Or try something "Old School" and check out the Northfield Drive-In Movie Theater – shows Friday and Saturday nights at dark.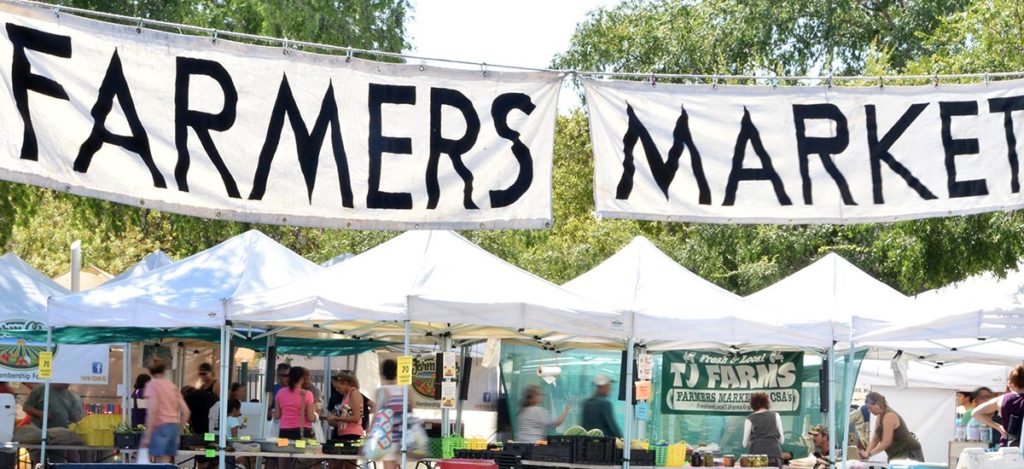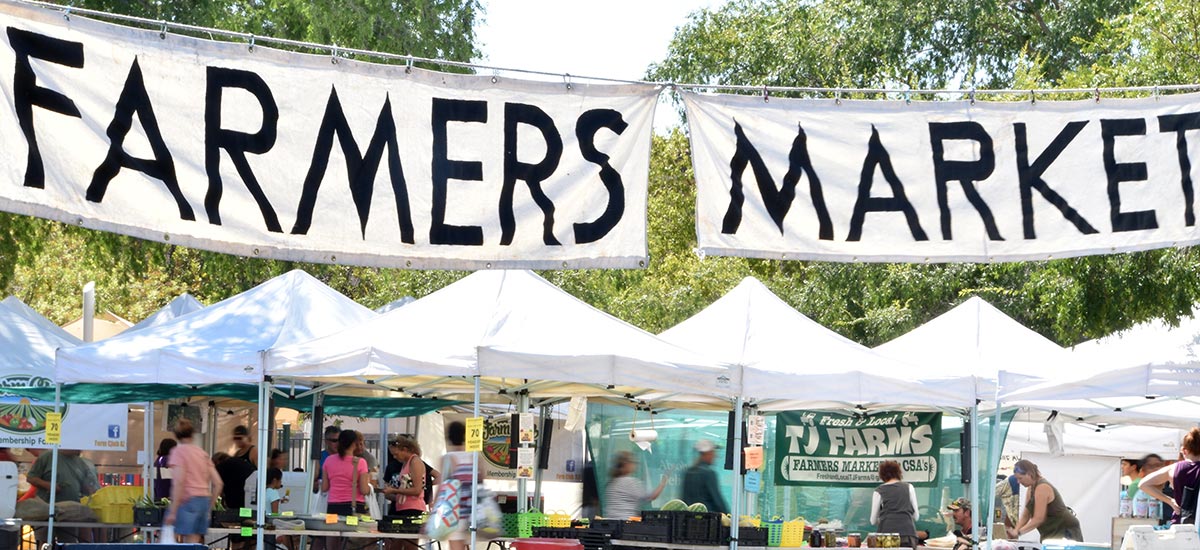 8 – 9:30 – Another great breakfast at Inn on Putney Road
After Breakfast Check out the Hogle Wildlife Sanctuary, the trails start right from our backyard and it's an easy and scenic mile-long round trip walk.
12 noon – Saturdays are sure not to miss the Brattleboro Farmers Market. Check out the offerings of many local farms and farmers, as well as crafts and live entertainment. Also, a great place to have a casual lunch from one of the many vendors serving unique and tasty food.
2 pm -When you leave the Farmers Market, continue out Route 9 and check out the amazing views from Hogback Lookout. You can either just stop at the small viewing area, or if you are looking for something more active, take the "Fire Tower" hike at Molly Stark State Park and check it out from the true top of the hill – either way it's a breathtaking view.
7:30 pm – Dinner time – Looking for something really special? Try TJ Buckleys – you'll need a reservation. Or for something more casual check out the New England House.
After Dinner
Saturday night – live music downtown, pubs will be hopping. Check out McNeills Brewery or the infused drink selection at Metropolis for an after-dinner drink.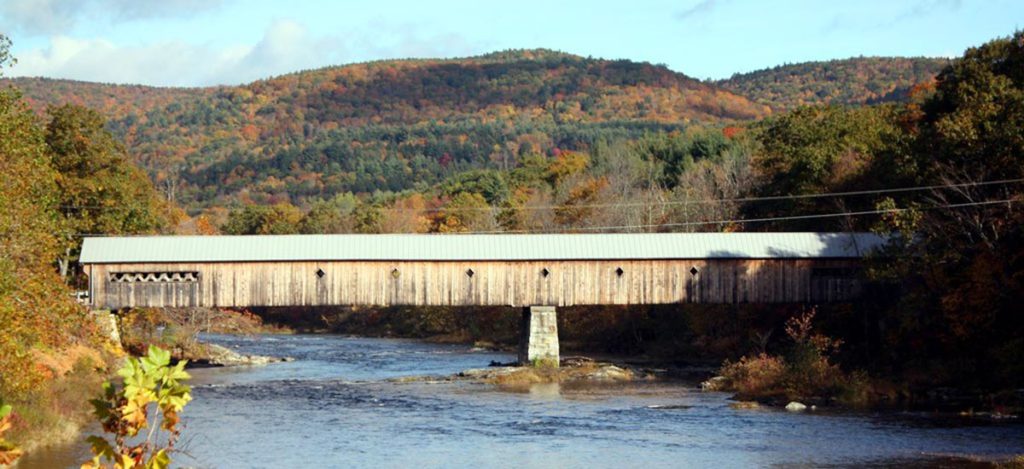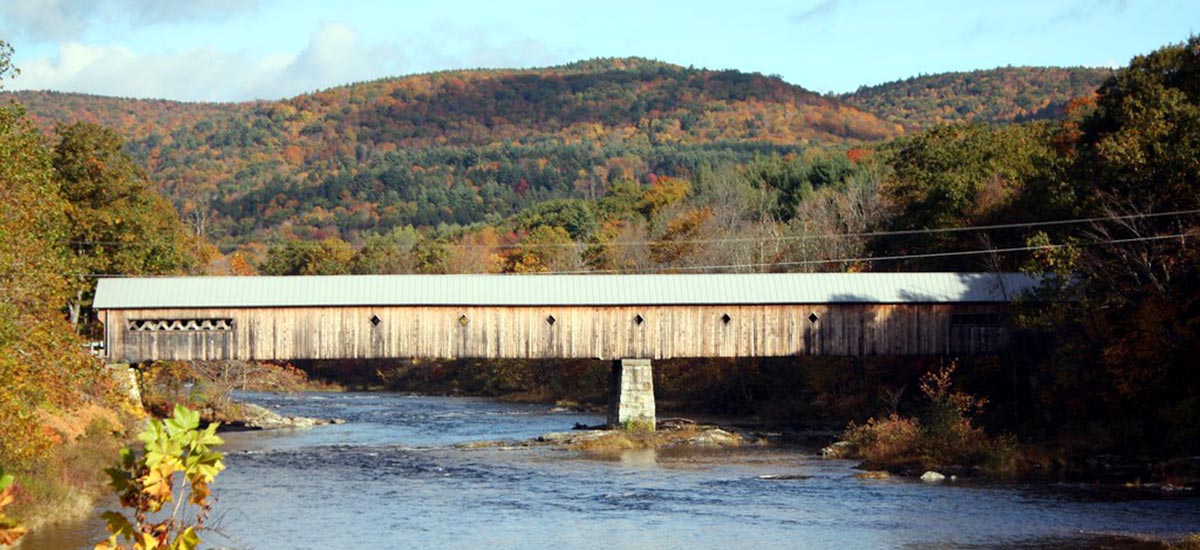 8 – 9:30 – We promise to continue to impress with another great breakfast.
11 am -Take a drive up scenic Route 30, along the West River with some great stops:
 – Start at Grafton Cheese, sample some great cheeses and browse their other Vermont products
– Dummerston Covered Bridge, the longest single-span covered bridge
– Dutton Berry Farm – pick your own berries or check out what they have picked for you.
– Newfane Country Store – cute knickknacks in a general store setting
– Newfane Flea Market – a great spot to pick up the random items you didn't know you needed
Dinner -Try something fun and local, one of our favorites – the Chelsea Royal Diner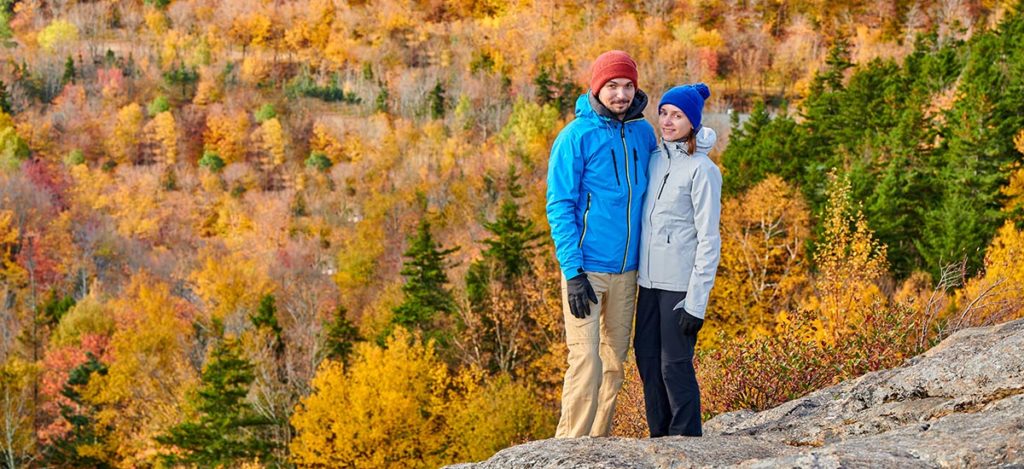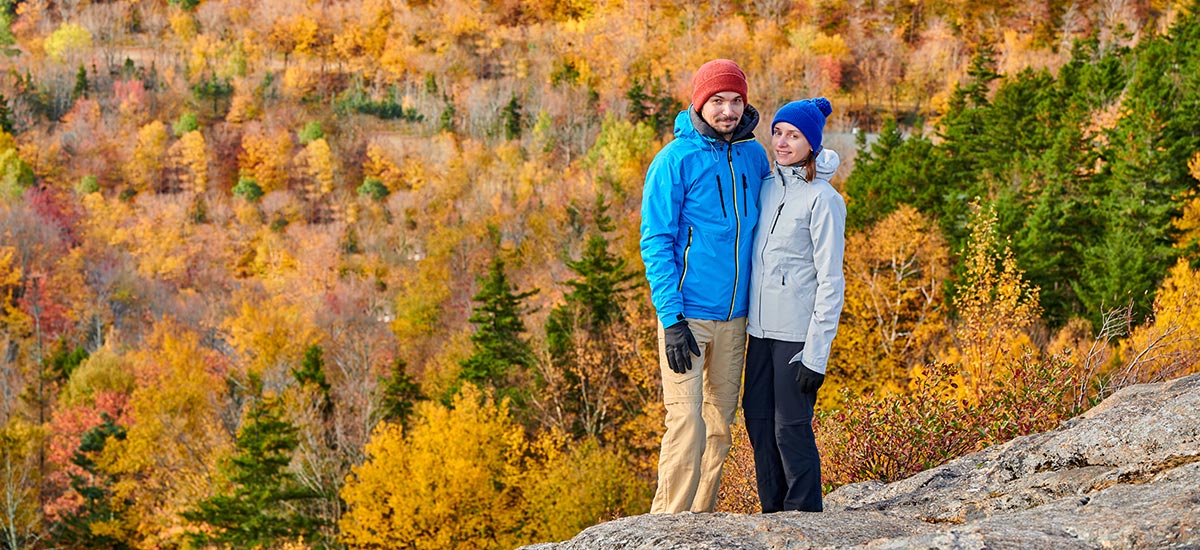 8 – 9:30  – One more of our famous breakfasts.
11 am – Enjoy some outdoor activities:
 -Hiking (try Monadnock if you are looking for a challenge)
– Kayaking or Canoeing on the West or Connecticut River
– Golfing at the nearby Brattleboro Country Club
– Go for a bike ride on or off-road. We even have a 3 state bike ride route for the ambitious rider!
– Swimming – there are some great swimming holes around, we have compiled a list of our favorites that we are happy to share.


Dinner – Make your last night with us special, try Peter Havens. Or for something more casual check out Hazel.
After Dinner –

Relax at the Inn, under the stars perhaps, or in the hot tub.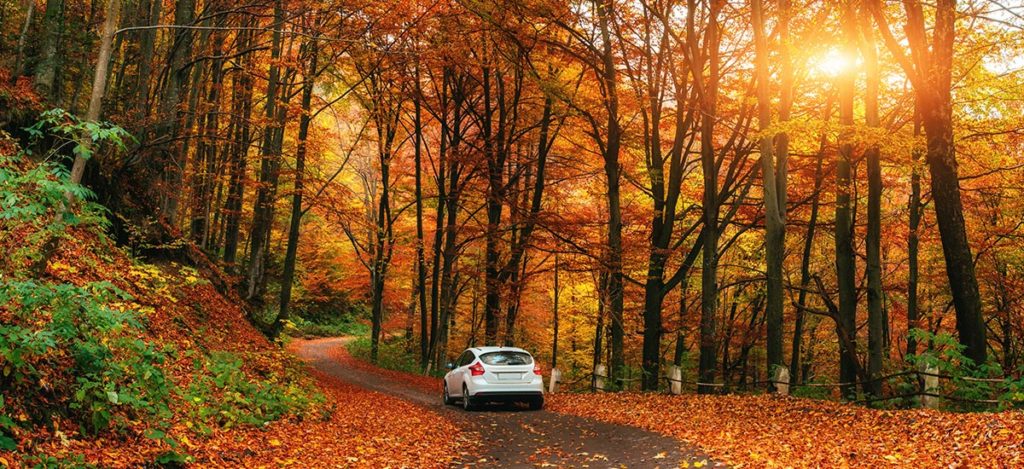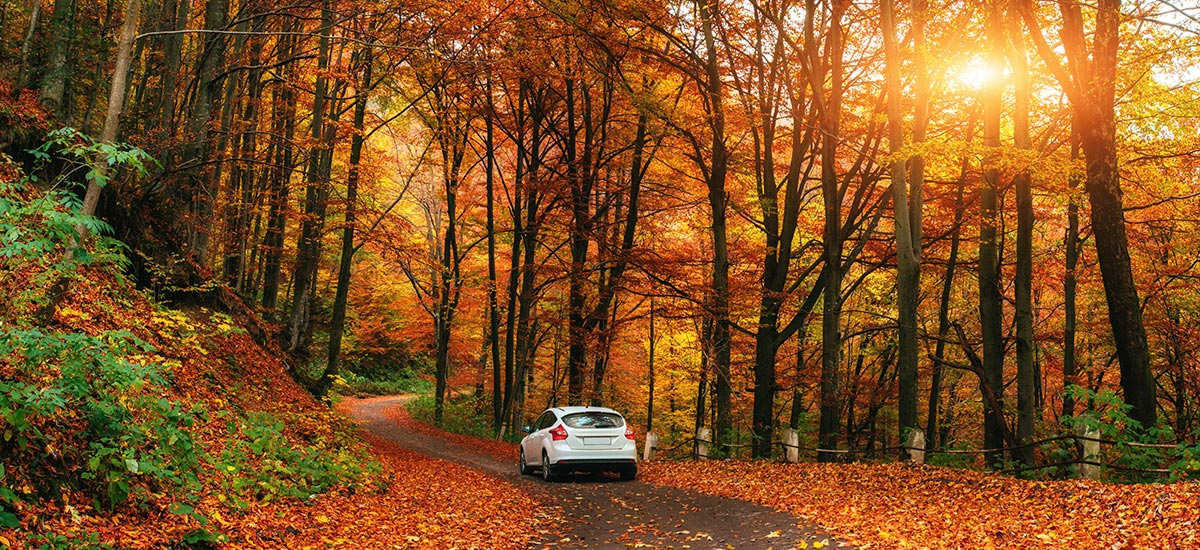 8 – 9:30 – Your last breakfast with us
11 am – Checkout and goodbye's
Some other options to consider on your trip.
Shoppers – Substitute hikes with a trip to Basketville and the Vermont Country Store
Art Lovers – Check out the many galleries and performances in town
Beer Geeks – Don't miss McNeils, Harpoon Brewery, Long Trail and Elm City.
Knitters – Not Just Yarn, the Green Mountain Spinnery and Knit or Dye are all right here
Cheese and Maple Syrup fans – Check out Grafton cheese (in Grafton), Sugarbush Farms and Harlows Sugarhouse.