It's always fun to sample local restaurants and find new eats when you're visiting a new place. Whether you've stayed with us at our Brattleboro Bed and Breakfast before or not, there's a charming array of Brattleboro, VT restaurants worth trying while you're here. They range from casual pubs perfect for an after-adventure bite to elegant establishments fit for special occasions.
There's plenty of independent spirit running through the community of Brattleboro, and it's felt everywhere you turn, from the independently owned shops and boutiques to the unique Brattleboro, VT restaurants.  Perhaps surprisingly, the food scene here in Brattleboro is pretty diverse, especially for a city as small as Brattleboro.
Though we love to share our delightful Brattleboro, VT restaurants with our guests, there are far more things to do in Brattleboro over the coming year – including, of course, plenty of romantic and fun getaways at our Brattleboro, Vermont Bed and Breakfast. Our charming 6-room estate – which includes two private units in our carriage house – offers an incomparable chance to relax and get away over the course of 2023. Book a room at our Brattleboro, Vermont Bed and Breakfast today!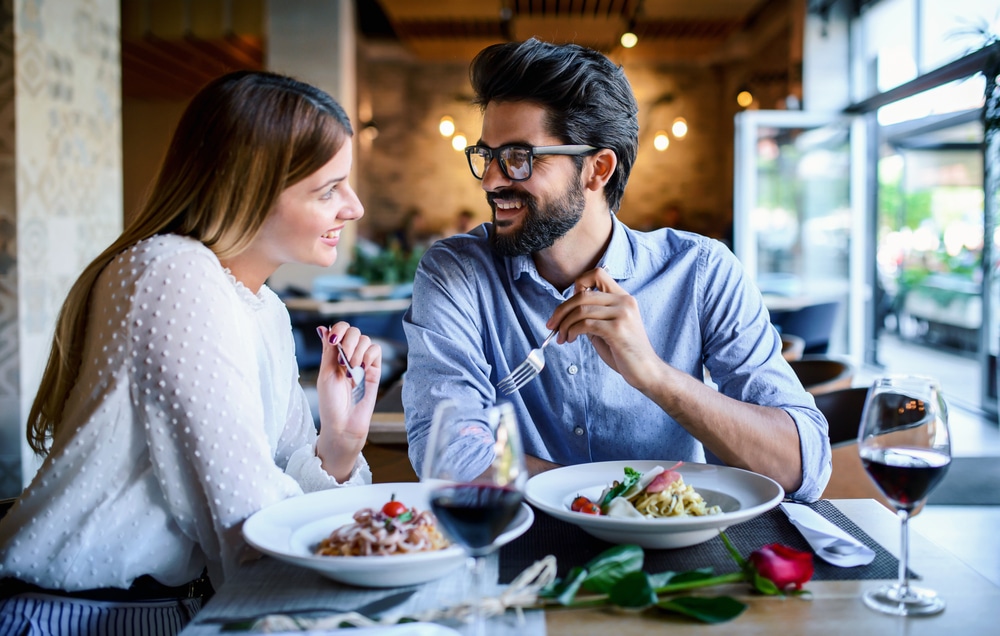 7 Incredible Brattleboro, VT Restaurants for 2023
Whether you're in town for ski vacations this winter, romantic getaways, or fall foliage later in the year, you'll need a place or two to eat throughout your stay with us. Luckily, our Brattleboro, Vermont Bed and Breakfast is located an easy walk away from downtown and, accordingly, many of the best Brattleboro, VT restaurants.
Wherever you end up, you'll find plenty of locally-sourced ingredients, many of which come directly from Vermont farmers, and plenty of delicious flavors. Downtown Brattleboro has long been known for its historic, independent vibe and its counterculture roots, and as such has proved a popular tourist destination in Vermont over the years. That's only allowed Brattleboro, VT restaurants to flourish – a fact that we are always grateful for!
As you plan out your getaways for 2023, here are the top Brattleboro, VT restaurants to keep on your list in 2023.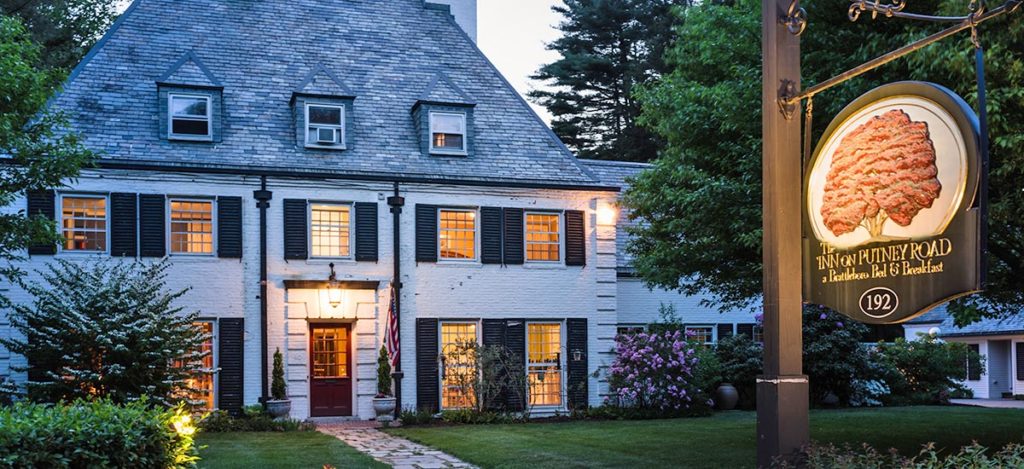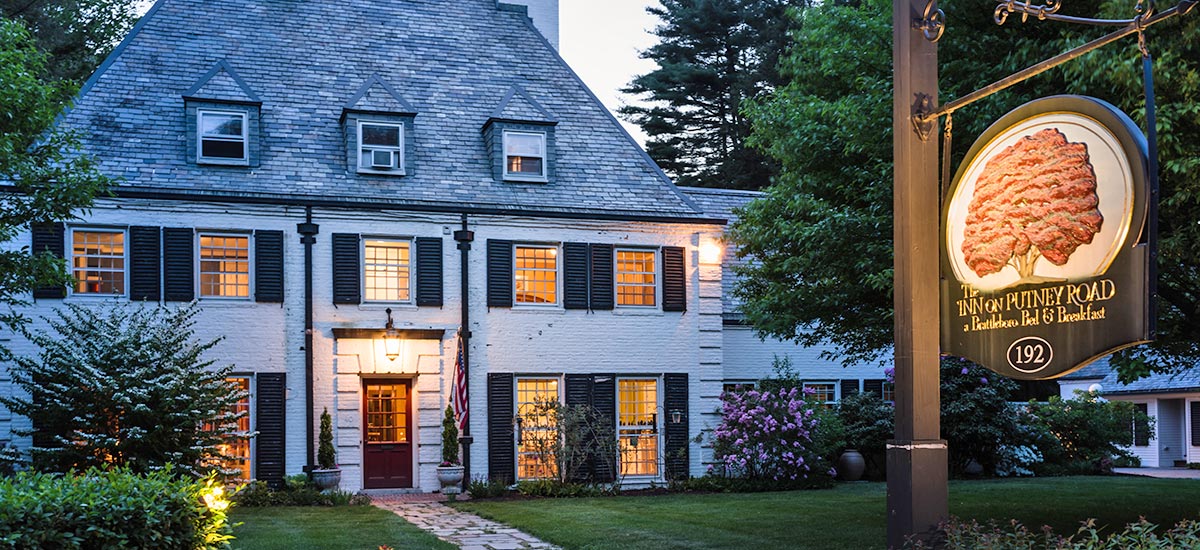 The Best Brattleboro, Vermont Bed and Breakfast
We love celebrating these fantastic Brattleboro, VT restaurants every year, particularly as they are a vital part of our local economy and part of what keeps this charming town the great tourism destination that it is. Though these Brattleboro, VT restaurants do a great job of complementing your getaways, the best part about visiting this town is the opportunity to stay at our elegant and restful Brattleboro, Vermont Bed and Breakfast.
You'll see what sets us apart from our competition from the moment you first arrive at our Inn. Not only are we well-located to the region's top attractions, but we offer guests incomparable hospitality throughout their stay with us. Choose from one of our well-appointed guest rooms, each of which is tastefully decorated with various modern amenities.
In the morning, we'll start your day off right with a delicious breakfast made fresh for you in our kitchen. It's the perfect fuel for whatever kind of adventure lies ahead for you that day. If you're ready to experience the best of Brattleboro, it's time to book a room at our Brattleboro Bed and Breakfast today!