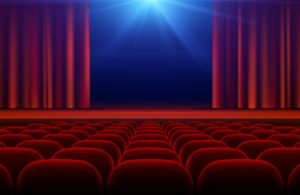 The 7th annual Brattleboro Film Festival begins November 2, 2018. While hosted in the small town of Brattleboro, this event rivals the bigger film festivals in quality and diversity. Including 15 films from around the world, all shown at the beautiful, historic Latchis Theatre in the heart of Brattleboro. The festival kicks off Friday, November 2 and wraps up Sunday, November 11th. Just a 15 minute walk from the theater find the tranquil Inn on Putney Road Bed and Breakfast, your perfect retreat from the festival crowds. Our lovely French Provincial manor has all the comforts and luxury for a wonderful getaway while close to all the festival activities. Book your room with us today for an exciting movie-going vacation.
Film Festival Features and Events
Begin the festival by joining fellow film connoisseurs during the Friday evening reception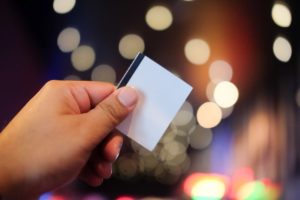 at the Latchis Hotel Lobby. This event is free and open to the public and includes a continuous screening of the films' trailers. It's a great way to sample the variety and excellence of this year's selection.
The 15 exceptional films included in this year's festival have something for everyone. The engaging and inspiring documentaries open viewers minds to the greater world and our own humanity. Films tackling topics such as family conflict, environmental activism, race relations, and social media's effect on worldwide politics. The dramas include thrilling suspense, love stories, and unique biopics. While the artistic animations take viewers on whimsical journeys and through courageous stories of adventure. In addition to compelling stories the films transport the audience to breathtaking landscapes all around the globe.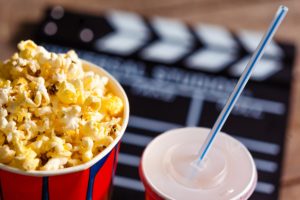 The festival wraps up Sunday, November 11th with screenings of the "Best in Fest." The top films, chosen by viewers, are shown all afternoon and offer a second chance to see favorites. Festival visitors enjoy international film talent, while staying in the idyllic small town location. After a day of inspiring films explore quaint, walkable Brattleboro with its great choice of restaurants and lively nightlife. Plan your film festival vacation and reserve your room at the Inn on Putney Road today.