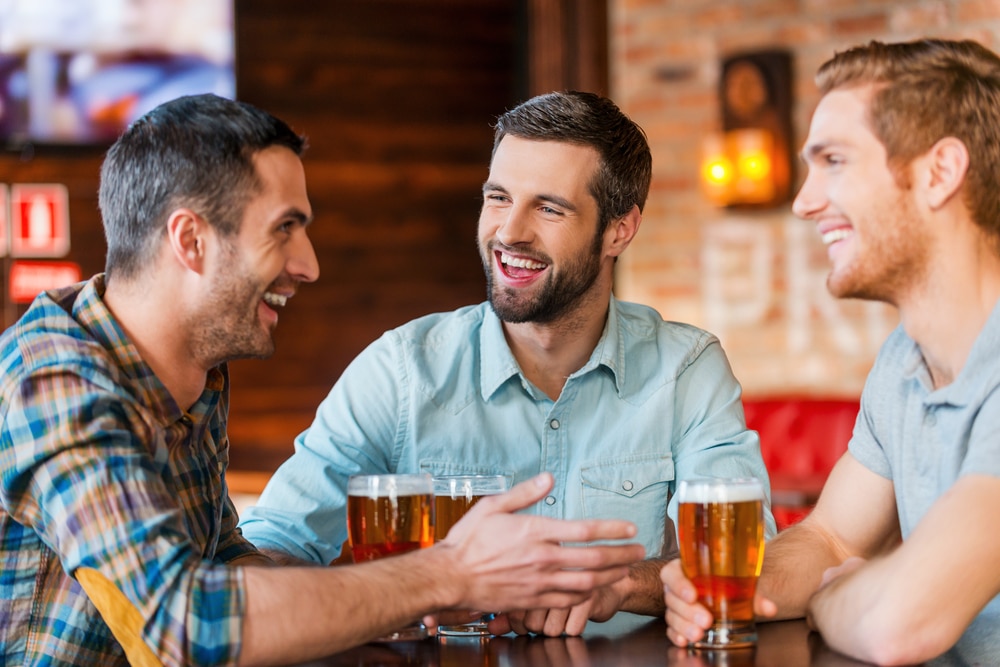 There are plenty of great reasons to visit our luxurious Vermont Bed and Breakfast, not least of which is the chance to stay in this exquisitely restored home, formerly part of the Brattleboro Retreat.  But while you're in Brattleboro exploring the many attractions, you'll need a few places to eat – and for that, we'd love to send you to some of the best Brattleboro restaurants for 2021.  There are more great Brattleboro restaurants than we can possibly mention in a single blog, but we're going to make our best attempt to give you 10 recommendations that we think you'll be more than happy with.
This might come as a bit of a surprise, given Brattleboro's relatively small size in relation to big east coast cities, but the food scene in Brattleboro is actually quite diverse.  There's a little bit of something for everyone in Brattleboro restaurants, and just like everything else in Vermont, food served up here is reflective of our local growers and artisans. From charming bakeries to upscale eateries, there's a lot to love (and eat!) in Brattleboro.
At the heart of any great getaway to Brattleboro is a stay at our luxury Vermont Bed and Breakfast. Our charming 6-room estate offers an incomparable chance to get away, enjoy a bit of peace and quiet, and leave the busy din of city noise behind you. Our grounds are covered in award-winning gardens, and just behind the Inn, you'll find miles of walking trails to explore. With downtown Brattleboro just a 5 minute walk away, you'll want for nothing during your time here.
If you're ready to get a taste of Vermont, book a room at our Vermont Bed and Breakfast, and get ready to visit one or more of these 10 extraordinary Brattleboro Restaurants.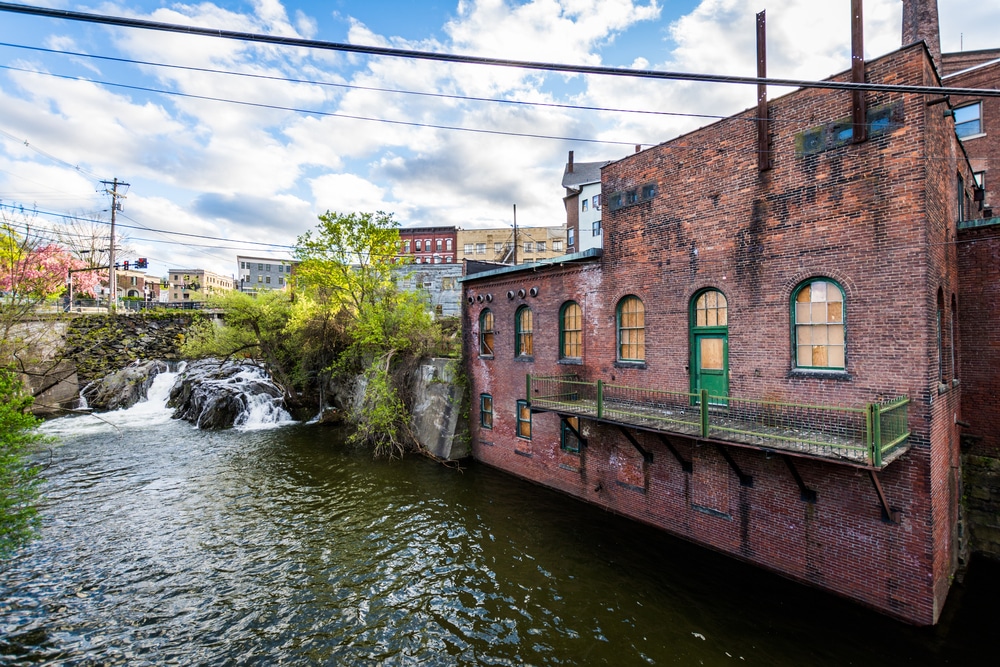 5 Incredible Brattleboro Restaurants for 2021
The quirky, charming town of Brattleboro has long been a popular getaway destination in Vermont, known for its picturesque surroundings, the historic downtown and its counterculture roots, a vibrant arts scene, and plenty of independently owned shops.  There's plenty to keep you busy – or at least as busy as you want to be – in downtown Brattleboro.  In between all of those adventures, you'll need to keep yourself satiated.  For that, turn to the array of Brattleboro restaurants, offering everything from locavore eats to fine dining.
As you start planning your upcoming getaways to our Bed and Breakfast, here are some of the best Brattleboro Restaurants to consider for 2021: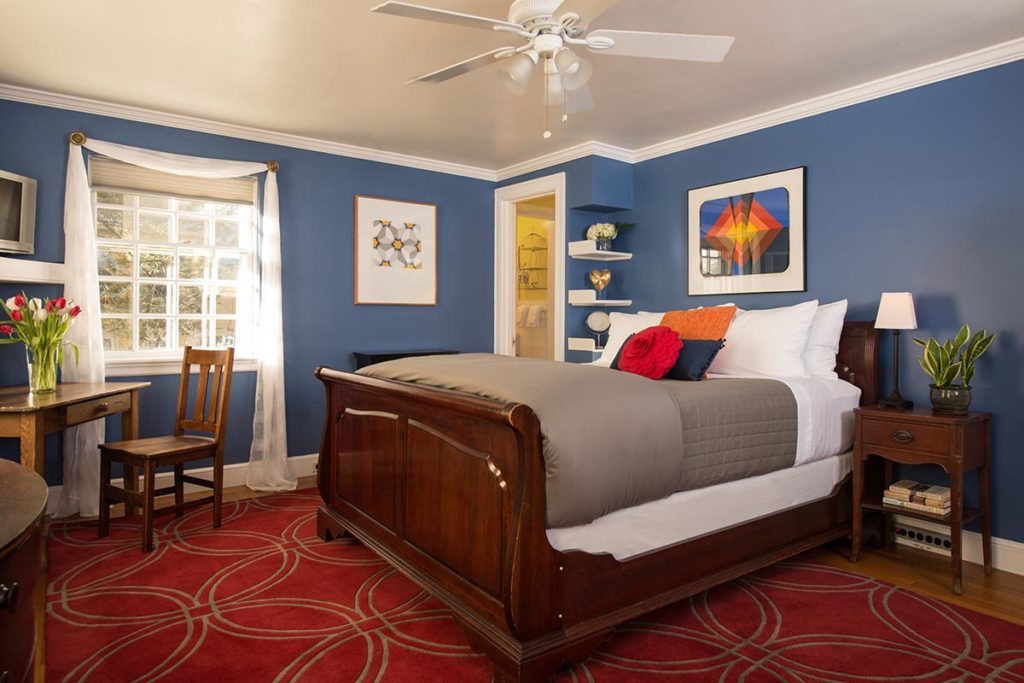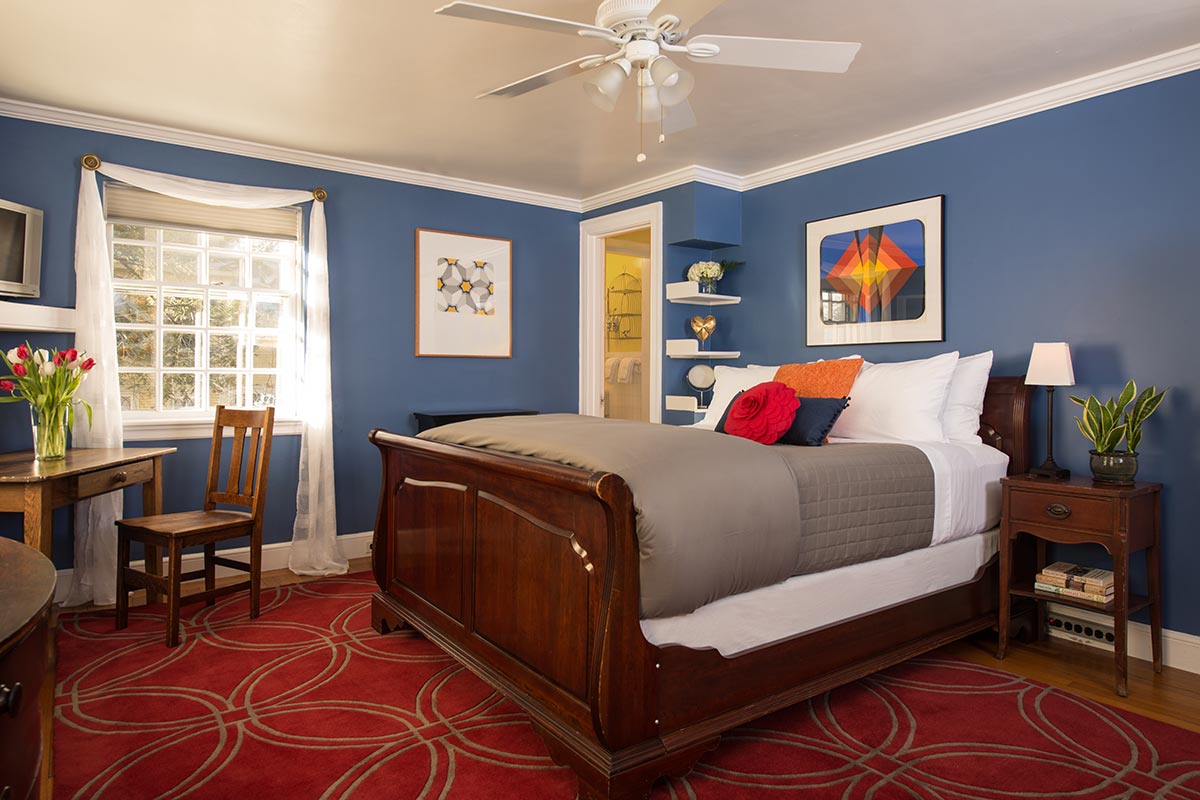 The Best Vermont Bed and Breakfast
There's definitely no shortage of great Brattleboro VT restaurants, and many of them aren't too far away from our luxury Bed and Breakfast, either! There's no need to compromise on location and luxury, and the chance to stay at our stunning Vermont Bed and Breakfast truly is an opportunity worth taking. You'll see and feel the difference the moment you drive up to our Inn.  This elegant and historic home sits on several beautiful acres near downtown Brattleboro, just minutes from the top attractions.
We offer guests a choice of guest rooms in the Inn, each of which is tastefully decorated with a variety of modern amenities. In the morning, start your day off on the right foot with a delicious breakfast, made fresh for you in our kitchen and served in our dining room.
The exciting food-loving town of Brattleboro is waiting for you.  Book a room at the Inn on Putney Road, and come enjoy the tastes, sights, and sounds of Brattleboro VT with us this spring!