Soaking up the warmth of the summer sun, taking deep breaths of the fresh Vermont air, and enjoying some of the best hikes near Brattleboro are one of our favorite ways to spend a summer afternoon in Brattleboro. A great place to do just that is nearby Fort Dummer State Park. As the sight of the first permanent settlement for Europeans in Vermont, Fort Dummer State Park offers much more than a great place to enjoy a summer picnic and an invigorating hike!
Of course, Fort Dummer State Park is just one of the many fantastic areas nearby that are great for hiking. There are several other fantastic Vermont State Parks nearby, including Pisgah State Park, not to mention interesting areas like Madame Sherri's Forest to explore. Behind our Inn might just be one of our favorite places to enjoy a summer hike, the popular Retreat Trails! Having easy access to so many great hikes near Brattleboro is one more reason guests love staying with us at our Vermont Bed and Breakfast.
Aside from easy access to many of the top things to do in Brattleboro, VT, our Vermont Bed and Breakfast also serves as a comfortable place to put your feet up and rest your head at night. We're a small Brattleboro Inn where you won't have to contend with big, noisy crowds and where your every need is tended to. Book your room at our #1-rated Vermont Bed and Breakfast today.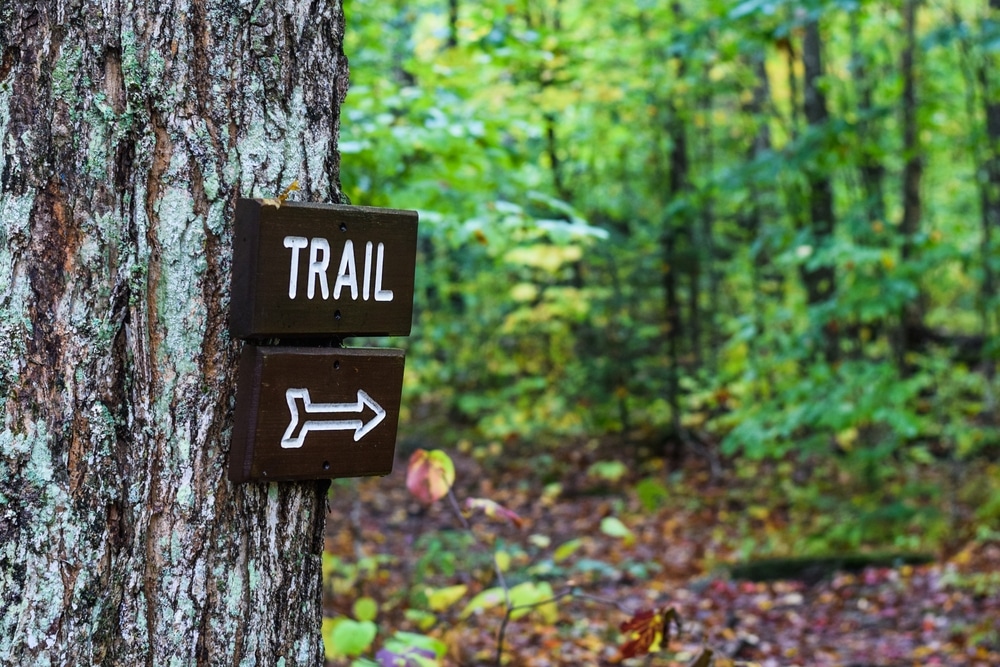 A Great Hike at Fort Dummer State Park
If you're looking for a great, nearby place to enjoy a quiet summer afternoon in nature, Fort Dummer State Park is a great choice. It's just ten minutes from our Vermont Bed and Breakfast, making it an easy place to get out and enjoy the crisp mountain air of southern Vermont.
Fort Dummer State Park has been a part of Brattleboro's landscape since it was built in the early 1700s. It was here that Vermont's first European settlers decided to build their first permanent settlement. At the time, the Fort served as a vital source of protection for other nearby colonies and also contributed to the further development of other settlements along the Connecticut River.
Though the original Fort Dummer was destroyed by floodwaters in 1908 when the Vernon Dam was built on the Connecticut River. Even so, the land remains a lovely historic part of Brattleboro's past. While hiking through Fort Dummer State Park, you'll come across an overlook that looks at the original historic site of the Fort.
Fort Dummer State Park encompasses just over 200 acres and offers beautiful views of the Connecticut River Valley. There are three main hiking trails that wind through Fort Dummer State Park, but by far, our favorite is the Sunrise Trail. This is also where you'll find an overlook of the historic Fort.
If you'd like to take a picnic with you to enjoy at Fort Dummer State Park either before or after your hike, let us know. We have a fantastic picnic package. The picnic comes in a fabric-lined backpack for ease of use and includes one bottle of wine, two wine glasses, a corkscrew, cloth napkins, two bottles of water to keep you hydrated, and two delicious catered lunches.
If you're looking for more great hikes near Brattleboro, consider heading to Pisgah State Park, the Wantastiquet Mountain Natural Area, the intriguing Madame Sherri Forest, or the Retreat Trails.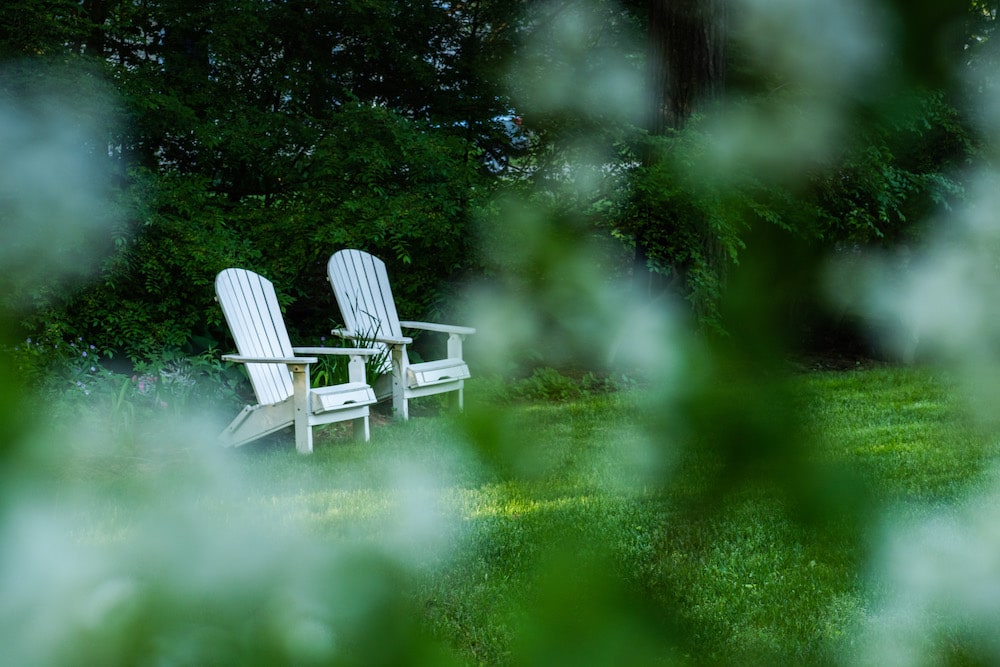 The Best Vermont Bed and Breakfast
Whether you spend an afternoon at Fort Dummer State Park or choose another way to enjoy your time in Brattleboro, we're so confident that you'll fall in love with this scenic, charming southern Vermont town that you'll want to return to it time and time again. Each time you visit, we hope you'll join us at our top-rated Vermont Bed and Breakfast, a beautiful part of Brattleboro's history.
Our Vermont Bed and Breakfast backs up to the beautiful West River, affording our guest's easy access to the popular Retreat Meadow and Retreat Trails. We offer just six guest rooms, four of which are in the main house, with two additional in our carriage house. The guest rooms at our Vermont Bed and Breakfast are outfitted with a range of high-end amenities, perfect for the discerning traveler.
Fuel up for your hikes and adventures with us in the morning. One of the best perks of your stay is a complimentary, multi-course breakfast made fresh for you each morning. One stay with us, and you'll see why we're rated as one of the best places to stay in Vermont. Book your room at our historic Vermont Bed and Breakfast today and get ready for a relaxing getaway.