There are plenty of great places to hike near Brattleboro Vermont, including the trails accessed from our back yard.  However, if you really want to get outside and enjoy some adventure, considering hiking at Pisgah State Park this summer. Pisgah State Park is actually located in our neighboring state of New Hampshire, but it's only about a 15-minute drive away from the Inn on Putney Road.
Our Vermont Bed and Breakfast is located in the beautiful city of Brattleboro, right on the Connecticut River. The West River and Retreat Pond are actually right behind the Inn, accessible from an extensive network of walking trails in the area. The Inn on Putney Road offers 6 beautiful guest rooms, stunning seasonal gardens, and incredible access to nature. Moreover, we're only a short walk away from downtown Brattleboro, home to a vibrant cultural scene, charming shops, great restaurants, and so much more.
The very best of southern Vermont & New Hampshire is waiting for you, but first, you have to reserve yourself some space.  Book your room at our Brattleboro Bed and Breakfast today!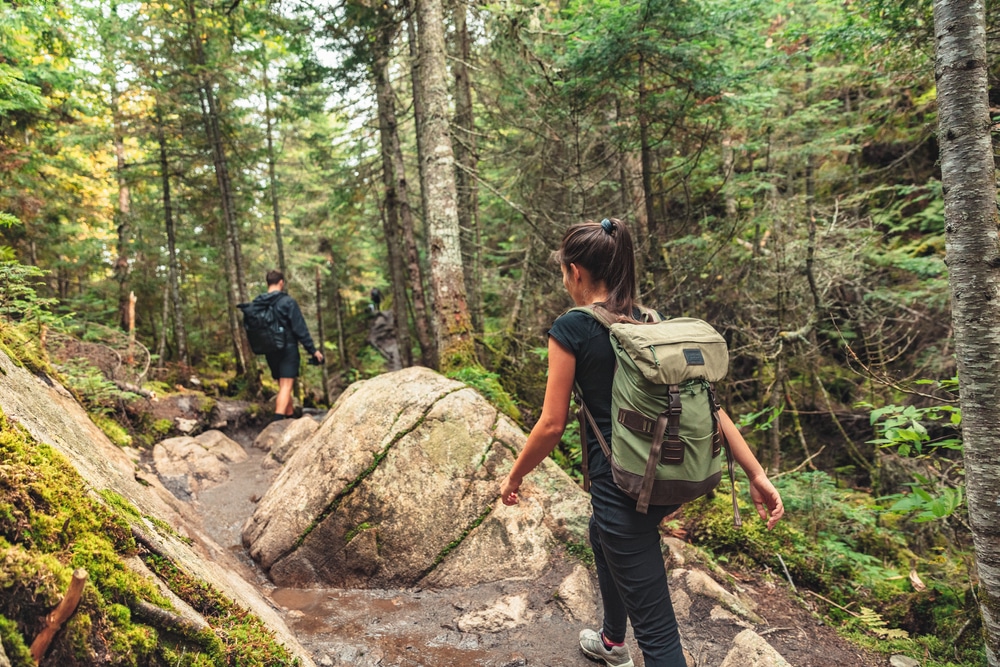 Things to do at Pisgah State Park in New Hampshire
Pisgah State Park is a beautiful place to explore, filled with rough forested terrain and stunning natural beauty. The area also serves as a watershed for the Ashuelot River, which means it's home to several protected streams, ponds, and wetlands. In total, Pisgah State Park encompasses more than 13,000 acres of land, the largest in the New Hampshire park system.
There's plenty of adventure to be had in this beautiful park, including hiking, biking, horseback riding, and even winter activities like snowshoeing.  We highly recommend you visit this special place while you're staying with us in Brattleboro – the trailheads are just 15 minutes from the Inn!  Here are a few highlights for you to look forward to:
Hiking is the most popular activity within Pisgah State Park.  There are 6 main trailheads throughout the park, with plenty of options for short, moderate, and longer & more challenging hikes.
Extend your hike from Pisgah State Park to Mount Monadnock along the Wantistiquet-Monadnock Trail. This incredible 50-mile trail actually starts in Brattleboro before passing through Pisgah State Park on the way to Mount Monadnock.
The protected ponds within the park are great fishing spots, including fishing at the Pisgah Reservoir.
With so much water running through the park, Pisgah State Park is also a great place to enjoy a bit of canoeing or kayaking.  The Pisgah Reservoir is a great place for boating, with numerous small islands in the reservoir and a beautiful shoreline to explore.
Admire the incredible biodiversity of this protected park.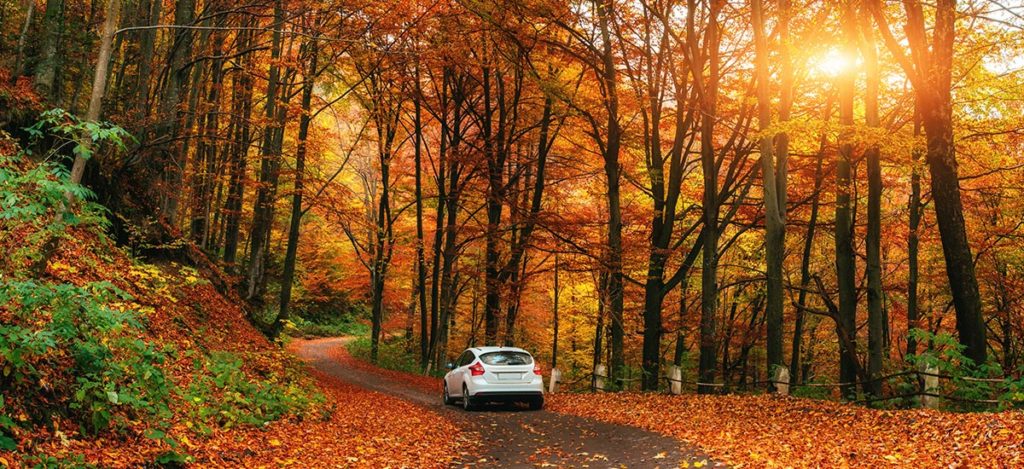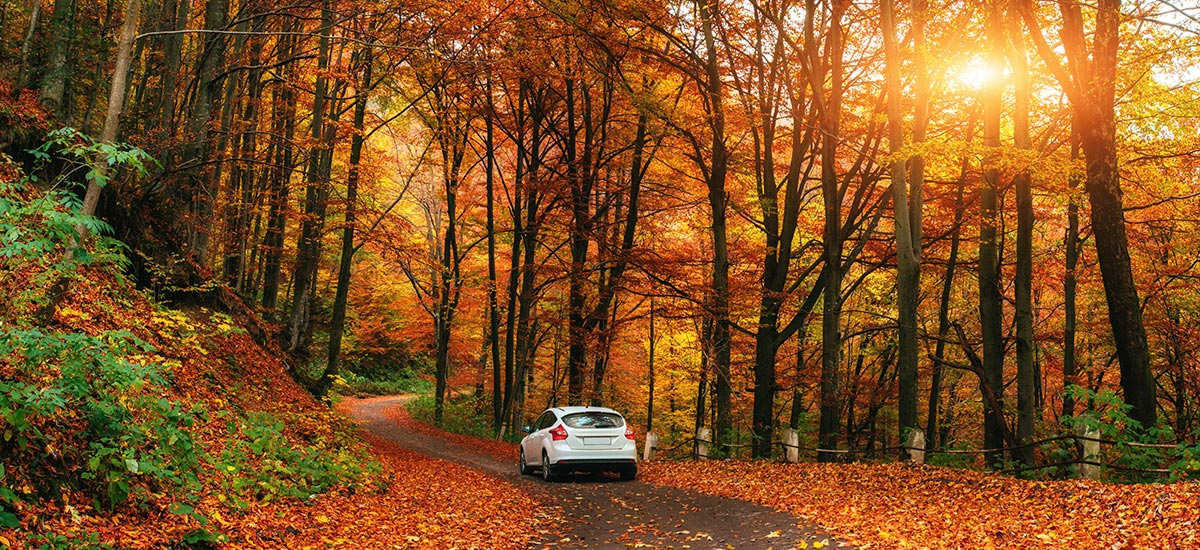 Book Late Summer & Fall Getaways Now!
The Inn on Putney Road is the finest Bed and Breakfast near downtown Brattleboro.  This historic building was constructed in the 1920s in French Baronial style along the banks of the West River. There are miles of walking trails accessible from our back yard, and our Inn is surrounded by award-winning pollinator gardens and beautifully landscaped places in which to relax, whether under the warm glow of the summer sun, or in the crisp cool of a fall afternoon.
Each of our six guest rooms boasts its own private, full bathroom stocked with plush robes. The rooms themselves offer a deluxe queen bed with luxurious bedding, seating areas, as well as a refrigerator and coffee station. Four of the rooms are located in the main house and two in the separate Carriage House, each of which has its own private entrance. Not only do we offer the finest guest rooms around, but we offer a wonderful range of amenities as well, including a delicious 3-course breakfast.
There is something for everyone to enjoy here, including convenient access to downtown Brattleboro. Fall is coming, which will be a stunning time of year to get outside and explore places like Pisgah State Park.  What are you waiting for? Book your stay with us today!