Are you looking forward to a summer filled with travel and adventure this summer?  So are we, and there are so many things to do in Brattleboro VT to keep you (and us!) busy this summer! Vacation trends for summer 2021 will be keeping travelers closer to home again, but that just means you have the perfect excuse to visit us at our luxurious Vermont Bed and Breakfast.
While staying at our Vermont Bed and Breakfast, you'll enjoy luxurious accommodations, welcoming hospitality, beautiful gardens and walking trails, and nearby access to some of the top attractions in the Brattleboro area.  Whether you prefer to be out adventuring on the trails or relaxing in our gardens, there is no shortage of things to do in Brattleboro VT this summer.
If you're ready to travel this summer – or even if you're planning ahead for the upcoming fall foliage season – now is the perfect time to book your room at our luxurious Bed and Breakfast in Brattleboro VT!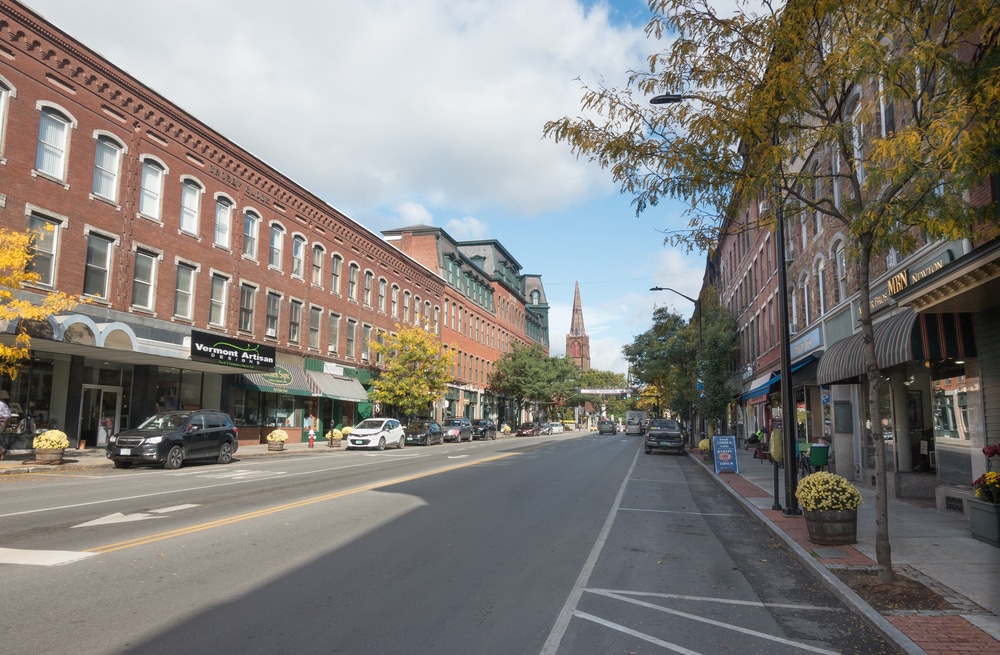 The Best Things to do in Brattleboro VT
We never seem to run out of things to do in Brattleboro VT!  Whether you regularly retreat to this charming, artsy town of if this is your first visit, there are plenty of great ways to spend your time here.  We'd love nothing more than to help you experience the very best of Brattleboro, too, by suggesting an itinerary full of ideas that will keep you as busy as you want to be.
We've listed a few of our favorite things to do in Brattleboro VT below and can't wait to share even more of this special place with you this summer.
It's not really a summer activity, but fall foliage isn't very far away!  Autumn, by far, is the most popular time to visit Brattleboro, thanks to the vibrant colors of fall's foliage. Hikes, bike rides, and drives take on a whole new dimension in the fall and are certainly a magical experience worth having at least once in your life.  If you're interested in experience southern Vermont in the fall, now is the time to start planning.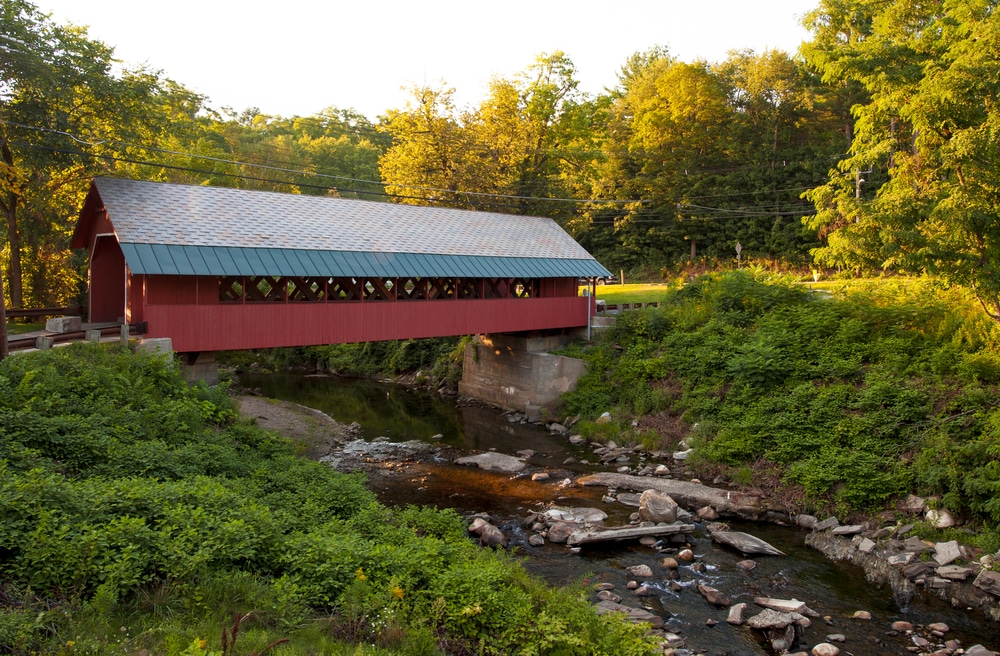 Stay at our #1-Rated Vermont Bed and Breakfast
With so many great things to do in Brattleboro VT this summer, we hope you give yourself plenty of time to enjoy it all.  Our Bed and Breakfast offers the perfect retreat, especially for longer and more relaxed visits.  The Inn on Putney Road is just minutes from downtown Brattleboro, which puts you within easy reach of the town's top restaurants and attractions, too.
Moreover, our Vermont Bed and Breakfast offers you the perfect foundation for your getaway. In each of our 4 guest rooms and our two separate carriage house suites, you'll find guest rooms outfitted with luxurious linens, comfortable beds, private bathrooms, and other high-end amenities. We also offer a number of welcoming commons areas for you to enjoy, including our award-winning pollinator gardens.
Each morning of your stay, you'll be treated to a delicious multi-course breakfast, made fresh for you each day by Paul, and alternating between a sweet and savory main course, along with fresh fruit and other delicious treats.  Breakfast always features coffee made with fresh ground coffee from Mocha Joe's Roasting Co., right here in Brattleboro, along with a range of herbal and black teas, and assorted juices.
If you're ready to experience the best summer getaway, then it's time to book a room at our Bed and Breakfast in Brattleboro VT!