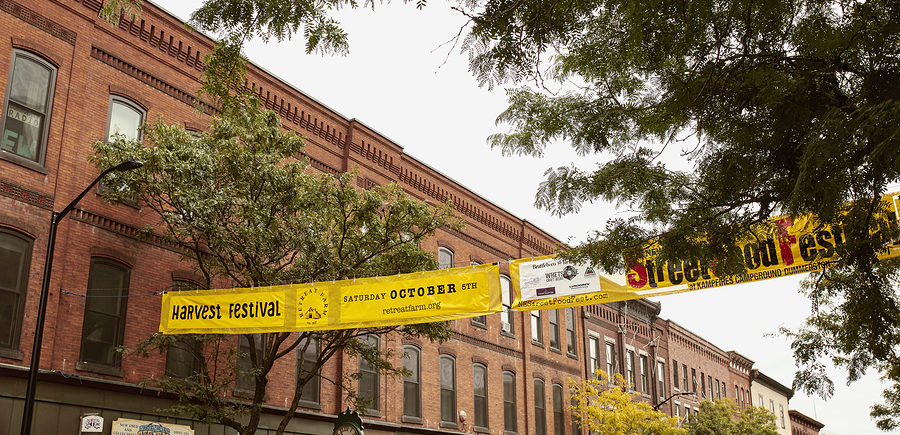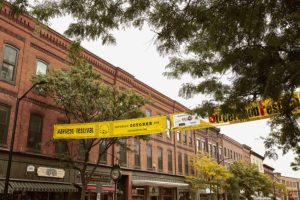 When planning the best things to do in Brattleboro VT on your 2020 vacation, understand that each season offers its own unique attractions. However, Brattleboro's charming, lively downtown always provides great shopping, entertainment and dining year-round. A winter vacation means wonderful snowshoeing and skiing on miles of scenic trails. The scent of sweet maple syrup wafts through the air at the beginning of Spring and the waterfall hikes are at their most stunning. As the days warm up, a biking tour through the countryside will keep you cool or enjoy activities on the water. Of course autumn means the most brilliant and stunning fall foliage covers the landscape, the busiest time of the year for our small town.
The list of wonderful things to do in Brattleboro VT makes an ideal vacation in the new year, no matter what your interests. At the center of all the great activites find a serene retreat at the lovely Inn on Putney Road bed and breakfast. Our guests enjoy a park-like setting that is walkable to Brattleboro's fun downtown. Our unique French Provincial manor has everything needed for a perfect, relaxing vacation. Sleep in luxurious comfort each night in an elegant guest suite and wake to a delicious gourmet breakfast each morning. Reserve you room with us today and treat yourself to a romantic Vermont escape in the new year. 
Read more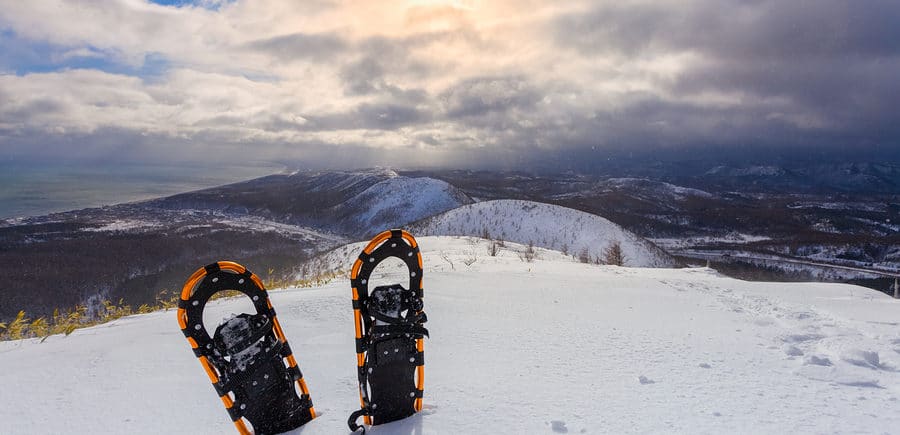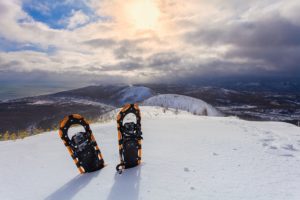 Come out and play this winter in Brattleboro, Vermont! We celebrate our snowy weather every February with a unique Winter Carnival, a thrilling ski jump competition and plenty of outdoor activities. Walking distance to Brattleboro's charming downtown, find the inviting Inn on Putney Road Bed and Breakfast. Enjoy the privacy of our park-like setting and 6 luxury guest rooms, while still being close to all the attractions. Snowshoers will love he 15 miles of trails they can pick up right in our backyard. And our hearty gourmet breakfast will have you ready for your winter adventures. Plan your fun winter getaway to Brattleboro today.
Read more

Located in Brattleboro Vermont our Bed and Breakfast is a great location for your next getaway to Vermont.
Awards and Distinctions