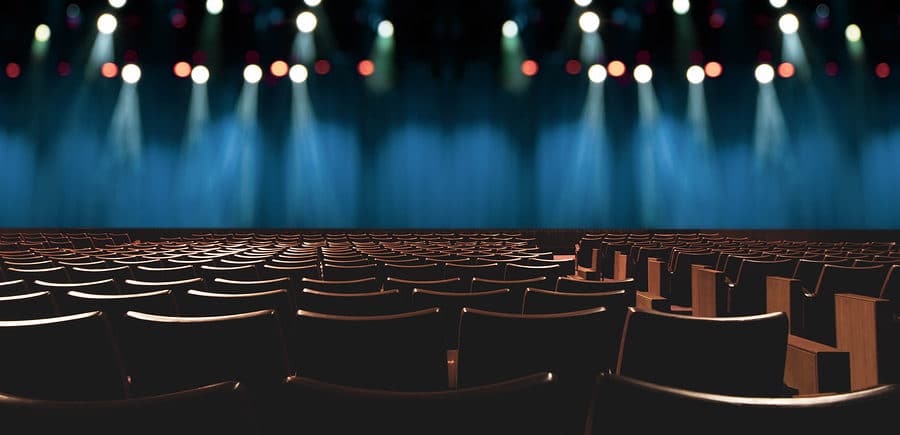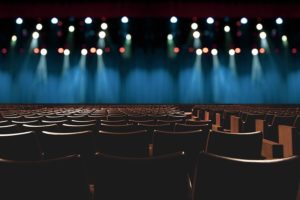 The elegant Latchis Theater has been the hub of Brattleboro art, culture and creativity since 1938 and it continues this role today. The Latchis family built the theater with the vision of it becoming a "Town Within A Town—Under One Roof." Not only did it bring the latest in art and culture to the Southern Vermont region, the building itself was a creation of artistic beauty. Brattleboro prides itself on the vibrant creative community and dedication to supporting the arts in all forms. When the old Latchis Theater became available in 2003, a group of committed volunteers seized this once-in-a-lifetime opportunity to save the historic building. The group, the Brattleboro Arts Initiative (BAI), worked tirelessly on the renovation. Today the Latchis Theater has been restored to its grand movie palace status. 
Brattleboro's quaint, lively downtown is full of great cafes, pubs, restaurants and shops. The artistic and creative core of this wonderful town can be seen everywhere. Brattleboro galleries, art museum, and many live entertainment venues make it a wonderful place to vacation. At the center of it all is the Latchis Theater, an elegant space, for movie matinees and live performances. After a day exploring the beautiful Vermont countryside, cozy up in the red velvet seats at the Latchis Theater for a night of entertainment.
A short walk from Brattleboro's charming downtown, discover a tranquil retreat at the Inn on Putney Road. Our beautiful bed and breakfast, with expansive mature gardens, offers an elegant, contemporary French decor setting. Guests in our 6 luxury suites enjoy private baths, serene views and a gourmet breakfast each morning. Plan your romantic, Vermont escape this winter with your loved one today.
Read more

Located in Brattleboro Vermont our Bed and Breakfast is a great location for your next getaway to Vermont.
Awards and Distinctions